About Me
Greg Freeman enjoys assisting his customers with building personal financial wealth through real estate ownership. He is passionate about building a collaborative relationship which empowers his customers to create a customized home loan solution that meets their needs and aligns with their personal financial goals. He loves spending time outdoors with his wife Rachel and their son Dash.
Get Pre-Approved Fast
Let's talk!
Mobile: (361) 548-0530
Email: gfreeman@s1l.com
Find My Office
Start your application, get prequalified, securely upload documents and message me using my web and mobile app.
Download My App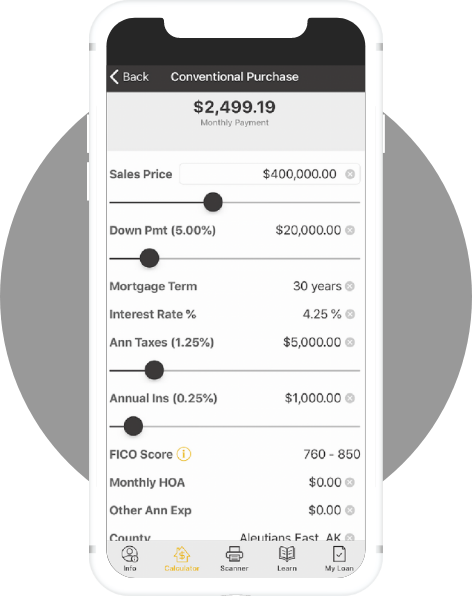 What My Customers Are Saying
At Synergy One Lending, we're dedicated to client satisfaction. See what my clients have to say about me!
Testimonials