About Me
Ken is a Los Angeles native, and a graduate of UCLA and Southwestern University School of Law. With 30 years of residential lending and real estate investment and development experience, Ken has the knowledge and skills to quickly identify and solve issues early in the loan process. This provides his clients and referral partners the trust and confidence to make commitments in today's complex residential mortgage market. Ken has closed over 6,000 loans with sales volume in excess of $4 billion, and proudly ranks in the top 1% of mortgage originators in America. Ken is committed to achieve customer satisfaction on every single loan closing.
Get Pre-Approved Fast
Let's talk!
Mobile: (818) 606-5598
Email: kkamins@s1l.com
Find My Office
Start your application, get prequalified, securely upload documents and message me using my web and mobile app.
Download My App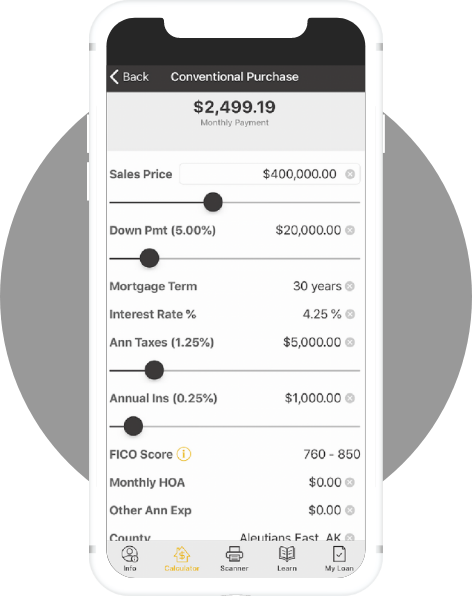 What My Customers Are Saying
At Synergy One Lending, we're dedicated to client satisfaction. See what my clients have to say about me!
Testimonials