About Me
With more than 15 years in the mortgage industry, Scott Bradley has worked in nearly every facet of the business. Scott has had a stellar career and has built a broad and deep understanding of home finance.
Scott has an immense focus on customer satisfaction, and strives for all parties to leave the closing table satisfied and happy in the decisions they have made – every time. His customers have rewarded him with their referrals, and have allowed Scott to base his business almost solely on those referrals. Scott has earned the prestigious President's Club designation several times in his career, and prides himself on going the extra mile on each and every transaction. He is able to provide a variety of loan options to his clients, as well as a true understanding of what the programs are and how they can affect their financial goals.
Scott was raised in Santa Barbara, attended local schools, and was very active in club soccer and baseball. He attended college at the University of San Diego. There, Scott earned a Bachelor's Degree in Business Administration and played intercollegiate football.
Get Pre-Approved Fast
Let's talk!
Mobile: (805) 403-4012
Email: sbradley@s1l.com
Find My Office
Start your application, get prequalified, securely upload documents and message me using my web and mobile app.
Download My App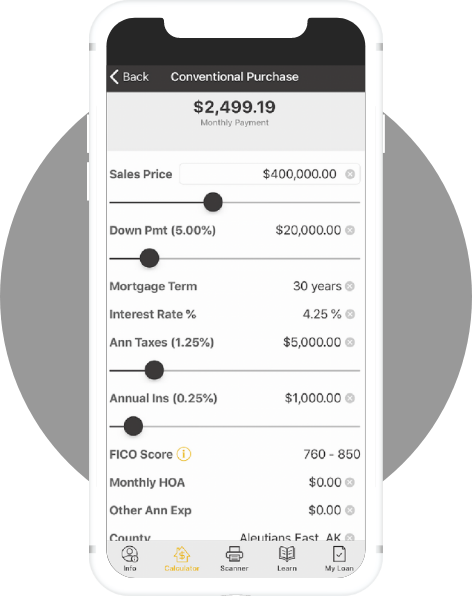 What My Customers Are Saying
At Synergy One Lending, we're dedicated to client satisfaction. See what my clients have to say about me!
Testimonials