About Me
In 2001, I began my banking career with Wells Fargo Home Mortgage in the picturesque mountains of Vail, Colorado. Then, in 2006, I decided to move to Arizona and continued to work with Wells Fargo and currently live in Scottsdale. Since the beginning of my banking career, I have immersed myself in learning the ins-and-outs of this ever-changing industry. My vast and diverse experience has helped me remain committed to providing the finest personal service and financing products available to my clients and referral partners.
The home is notably one of a person's largest purchases and most valued assets. I am passionate about seeing my clients succeed in their objectives to either buy a new home or refinance an existing mortgage. With Synergy One Lending I have found a company who shares this passion and customer service philosophy, putting trust, integrity, respect and honesty, above all else.
Get Pre-Approved Fast
Let's talk!
Mobile: (480) 287-0111
Email: sorsak@s1l.com
Find My Office
Start your application, get prequalified, securely upload documents and message me using my web and mobile app.
Download My App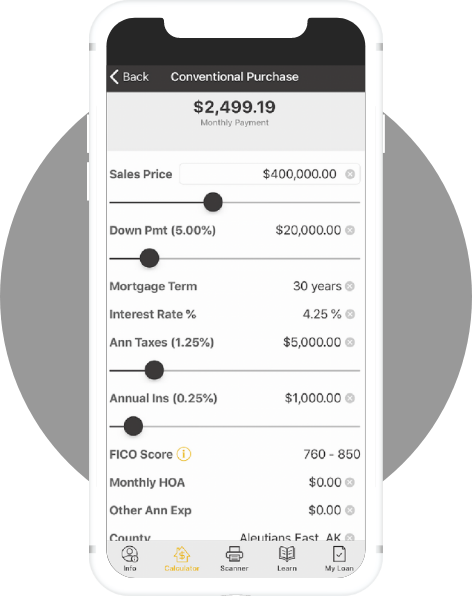 What My Customers Are Saying
At Synergy One Lending, we're dedicated to client satisfaction. See what my clients have to say about me!
Testimonials