About Me
I have the opportunity to serve thousands of clients to fulfill their American dream of buying and refinancing their homes.
My ability to understand my clients' needs and give them the right advice will allow me to give you insight on the right lending needs to fit your goals and maintain trust that you are in good hands. I would like to offer my skills and experience to serve any and all of your mortgage needs. I look forward to working with you, and I thank you in advance for your business!
Get Pre-Approved Fast
Let's talk!
Mobile: (512) 694-3331
Email: zpainton@s1l.com
Find My Office
Start your application, get prequalified, securely upload documents and message me using my web and mobile app.
Download My App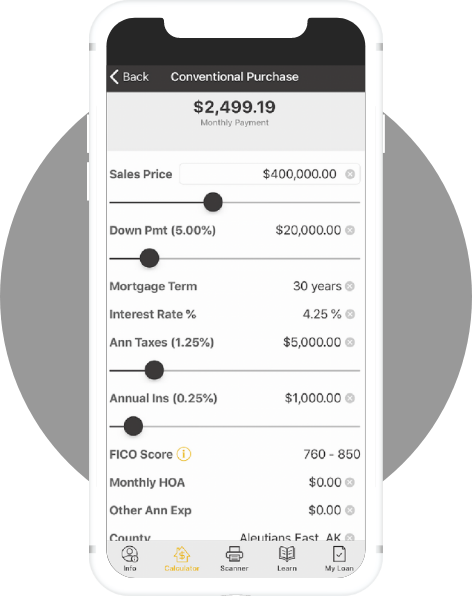 What My Customers Are Saying
At Synergy One Lending, we're dedicated to client satisfaction. See what my clients have to say about me!
Testimonials