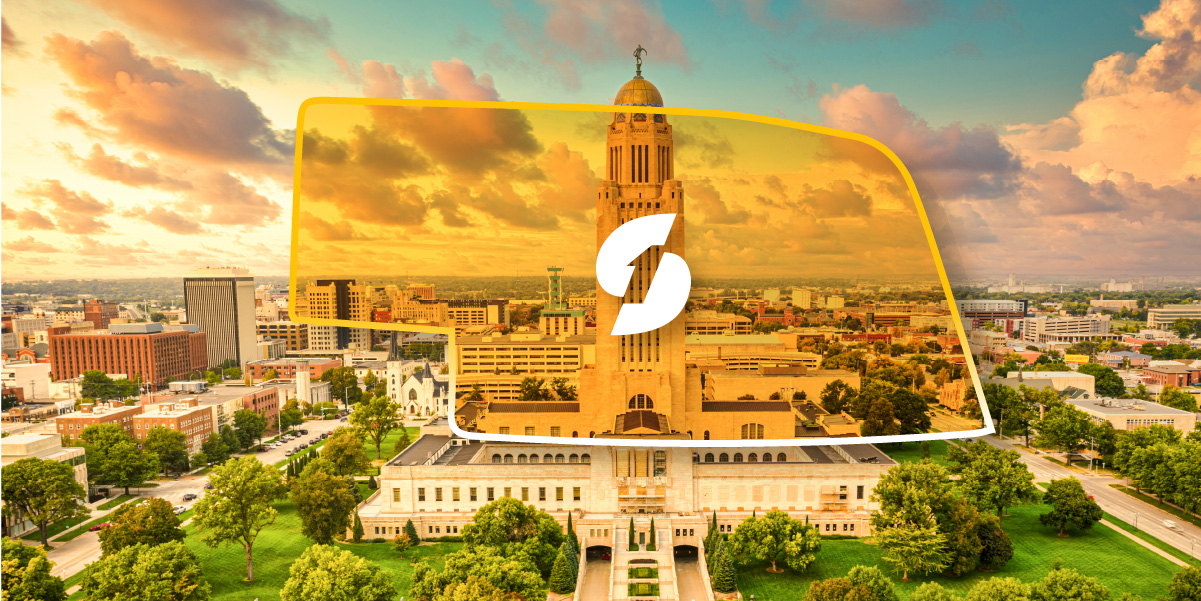 Nebraska


Mortgage Rates

Interest rates are complicated and can have situational variables, but Synergy One Lending can help! Getting an accurate rate starts with a local Loan Officer who can easily guide you through the process. Start today by clicking one of the options below.

Apply Now

Mortgage Calculator
We Can Provide

Current Nebraska Rates
Are you thinking about buying a home in Nebraska? The housing market is competitive, so don't miss out on your dream home! Get in touch with us today so we can help you get the best possible mortgage rate. We have a team of experts who will work with you to find the right loan for your needs. We'll also walk you through the entire process, so you can feel confident and informed every step of the way.
Apply Now To Get Your Rate.
Get Started
Nebraska


Mortgage Calculator
Get Your Home Interest Rates In Nebraska
Dreaming of owning a home in Nebraska? Our mortgage calculator can help you see how affordable it is. Just enter a few details and get an estimate of your monthly payment. Start your homebuying journey today!
Start Your Loan Now
Your total monthly payment